Bioassay Scientist (Cell Biologist)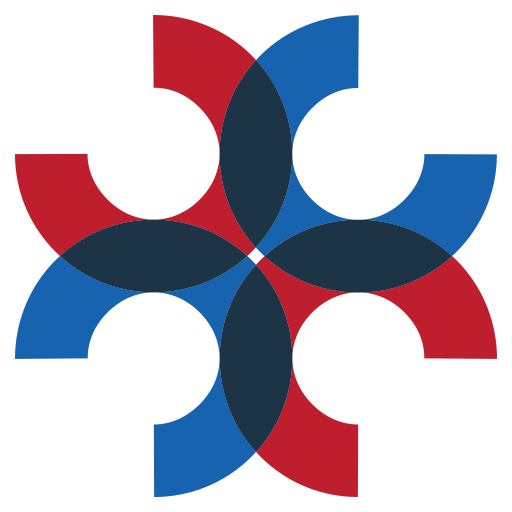 Cellomatics is a rapidly growing specialised Contract Research Organisation (CRO) providing preclinical laboratory services to support the drug development programmes of Biotech and Pharmaceutical companies.
Cellomatics BioSciences Ltd has a vacancy for a Bioassay Scientist (Cell Biologist) graduate to join our operations at 10 Colwick Quays Business Park, Nottingham, UK with an immediate start. This individual will report to the Bioassay Senior Scientist.
Job Responsibilities:
Contribute to the establishment and delivery of appropriate services within the department
Take responsibility for developing and performing cell-based and biochemical assays for client projects
Prepare and present oral and written reports to internal and external audiences
Provide technical expertise and develop the technical capabilities of the department
Support routine laboratory operation and maintenance
Ensure that all duties are performed in accordance with organisational standards, policies, and procedures
Keep abreast of regulatory and scientific guidelines and industry expectations
Be responsible for drafting SOPs, COSHH as relevant and assist the scientific team in securing relevant accreditations
Qualifications and Essential Skills:
PhD Degree in Cell Biology/Life Sciences or equivalent
Previous experience in cell culture, cell based functional assays (phenotypic assays, proliferation assays), biochemical assays (ELISA, Fluorescence/FRET techniques, fluorescence polarisation, alphaLISA assays), high throughput screening, fluorescence microscopy, western blotting is essential
Have a track record of building and deploying assay systems
Excellent communication, analytical skills, and proven experience of presenting complex information to clients
A quick learner, have good problem-solving skills, and be able to work effectively in a team
Working knowledge of Cell Profiler/Image J and any other imaging analysis software is essential
Experience of using excel and GraphPad Prism for data analysis
Ability to work to strict deadlines and multi-tasking is essential
What we offer:
Our benefits package includes a competitive salary, discretionary bonus, 3% employer pension contribution and flexible working options. This position is based at our facility at 10 Colwick Quays Business Park, Nottingham, UK.
Salary: Depending on the candidates experience and skill sets
To apply, please confirm your status of eligibility to work in the UK and send your CV with a covering letter outlining why you feel you would be suitable for this role to info@cellomaticsbio.com. 
Find out more about Cellomatics