We have a growing team of highly skilled scientists all of whom work out of our laboratory in Nottingham. Together, they combine their experience to design and develop bespoke assays to meet clients' needs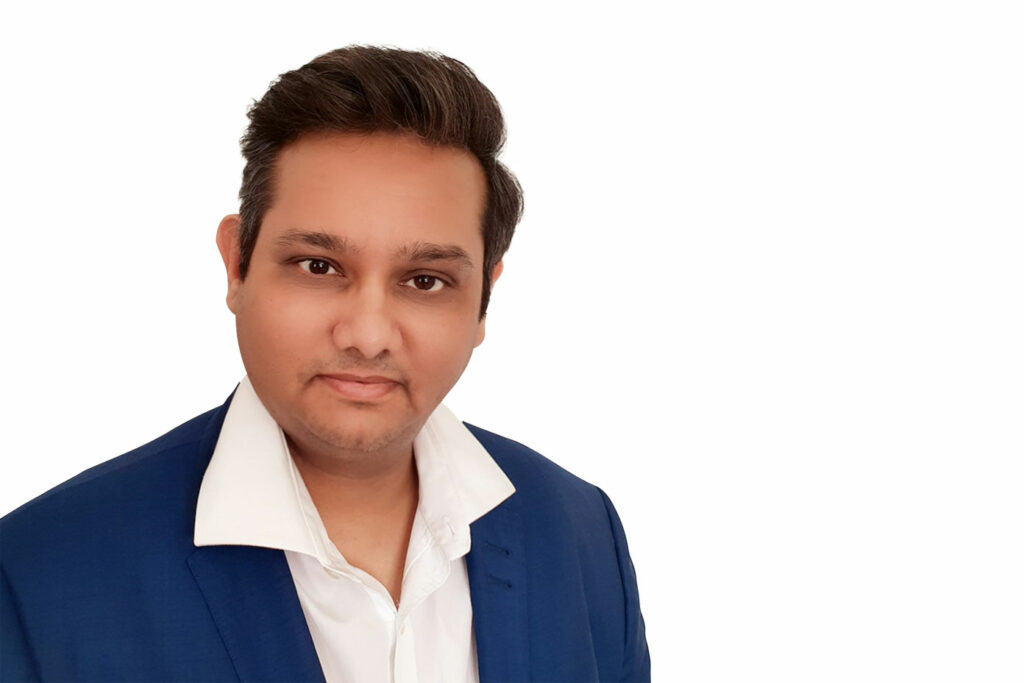 Dr Shailendra R Singh  
Founder and Chief Executive Officer
Shailendra Singh is an experienced life science research scientist with over 18 years' academic and commercial experience in diagnostic, pharmaceutical and biotech/biomedical sectors.
Originally qualifying as a medical doctor specializing in immunology, he then went on to train as a Pathologist and Immunologist. This led to his appointment as a Laboratory Operations Manager for Thyrocare Technologies Ltd., one of the leading Diagnostic Laboratories in India. He then went on to complete his Master of Research and PhD in Molecular Medicine from University of Nottingham, UK.
With years of combined experience working as a Postdoctoral Research Scientist in UK-based universities and as a Senior Discovery Scientist with hVIVO Services Ltd, he then went on to establish his own company, Cellomatics BioSciences Ltd, a Nottingham (UK) based preclinical CRO laboratory.
Shailendra has a strong track record in the management of technical/research organisations to cGMP quality standards and in the identification/discovery and characterisation of targets for in vitro validation work.
He is the author of several scientific papers in peer-reviewed journals.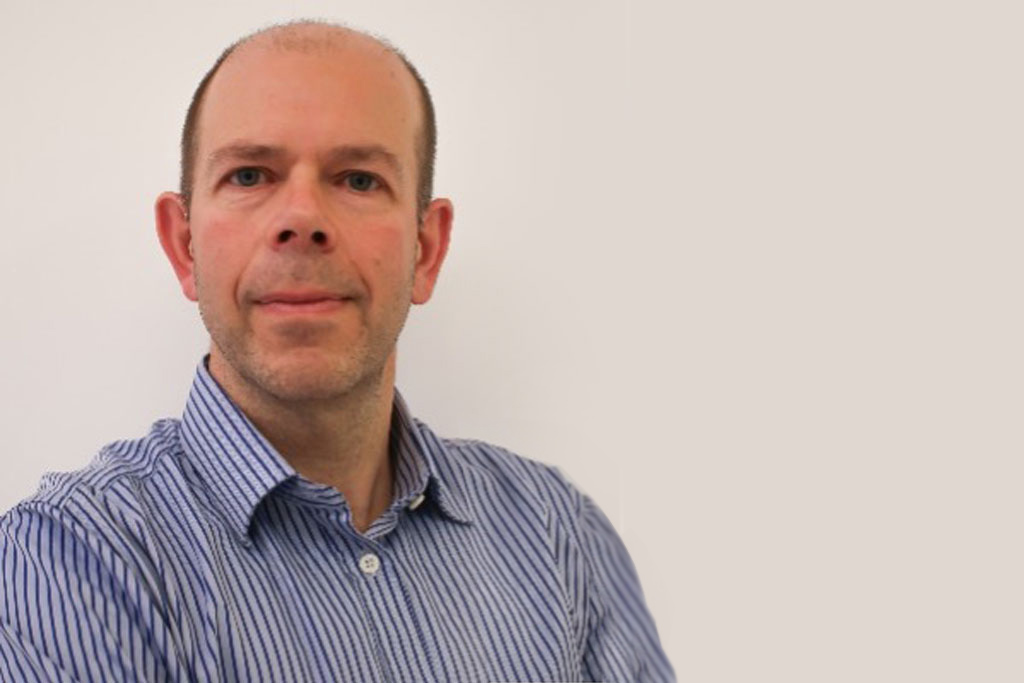 Mr Stuart Gibson
Consultant Finance Director
Stuart has over 20 years experience as a FD/CFO working with growth companies in the life sciences and technology sectors. 
He joined Arakis Ltd in 2001 shortly after the company was formed and played a key role in the companies success, culminating in the sale of Arakis to the Japanese quoted pharma company Sosei for over £100M in 2006. Stuart was appointed to the Board of Sosei shortly after and raised further funding on the Tokyo stock market before leaving in 2008. From 2008 to 2015 he worked for ARKeX, a new technology company operating worldwide in the Oil & Gas services sector. During his tenure he lead contract negotiations with customers and business partners globally including North Africa, Middle East and China. 
In 2015 Stuart set up his own consultancy buisness, Brosnaich Ventures Ltd, and works with a small portfolio of life science companies, including Cellomatics, to provide financial and corporate management support.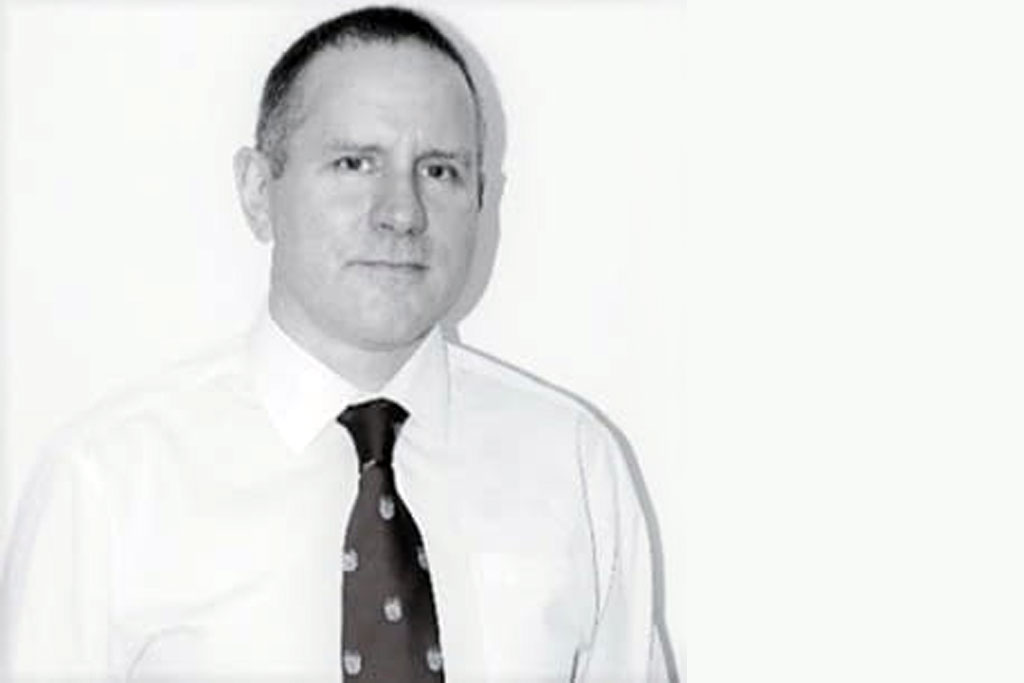 Professor David G Lambert 
Scientific Advisor
David is a Professor of Anaesthetic Pharmacology and the Director of Post-Graduate Research for the College of Medicine, Biological Sciences and Psychology at the University of Leicester, UK.
He trained as a biologist then carried out his PhD in Diabetes Research (1987). This was followed by post-doctoral 'conversion' to Pharmacology in Leicester, after which he then moved to the Anaesthesia Department in Leicester in 1991 where he has since been lecturer, senior lecturer, reader and full professor.
His anaesthetic research interests are predominantly related to peptides and their receptors with emphasis on opioids/pain, cannabinoids and anaesthesia and lately the cardiovascular peptide urotensin II. He has ~250 publications (excluding abstracts) with h-index 35. Publications include a book in 3rd edition and one patent.
He has been awarded the Humphry Davy medal, an eponymous chair and Fellowship by election by Royal College of Anaesthetists. Other awards include the AAGBI Foundation award. He is currently Administration Director BJA; Grants officer National Institute for Academic Anaesthesia and the Editor: Anaesthesia and Intensive Care Medicine (Pharmacology section).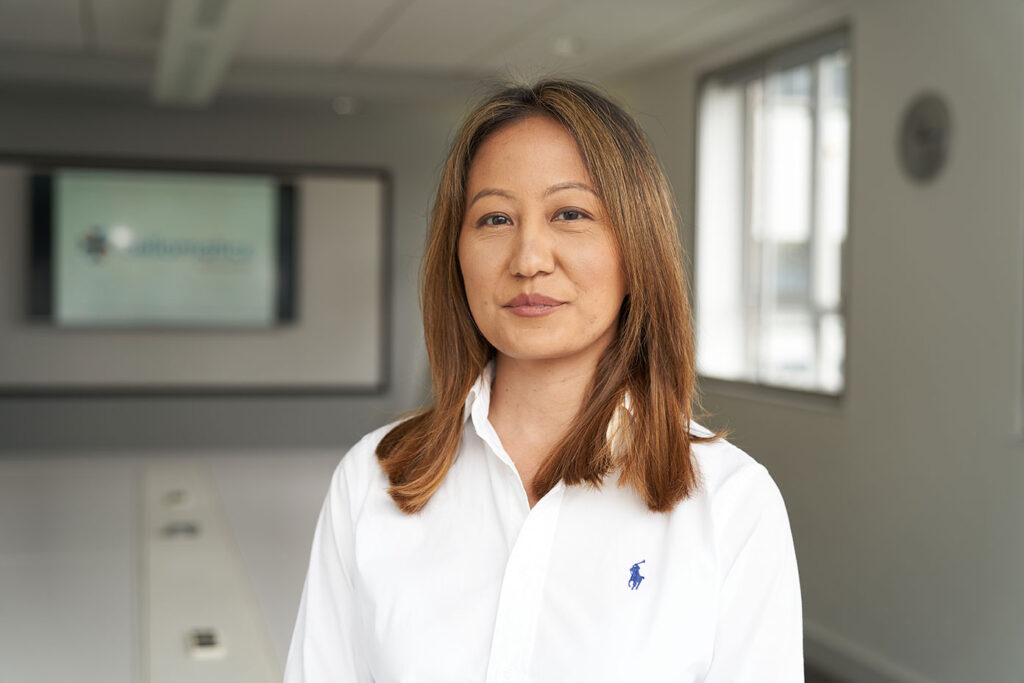 Dr Anushuya Tamang 
Bioassay Operations and Study Manager
Anushuya holds a PhD in Developmental Biology and Embryology, and M.Res in Cancer Biology from Nottingham Trent University, UK. Her PhD research focused on "The differential expression of Cancer Testis Antigens and 5-HT Receptors in Normotensive and Pre-eclamptic Placentae, and their role in trophoblast invasion".
During her PhD, she also worked as a part-time Lecturer for Pharmacology and Bioscience Department at Nottingham Trent University.
She completed her MSc and BSc in Biotechnology from Bangalore University, India. Following her university studies, she worked as Senior Scientific Analyst at Molecular Connections for over a year. As Senior Scientific Analyst, her responsibilities included data curation/ mining of scientific research articles/patents for developing data banks for clients and web search engines. She was also responsible for regularly training junior analysts and for the quality assurance of the team.
She has more than 12 years of experience in molecular and cellular biology, as well as histology.
Request a consultation with Cellomatics Biosciences today
Our experienced team of in vitro laboratory scientists will work with you to understand your project and provide a bespoke project plan with a professional, flexible service and a fast turnaround time.
To request a consultation where we can discuss your exact requirements, please contact a member of the team.