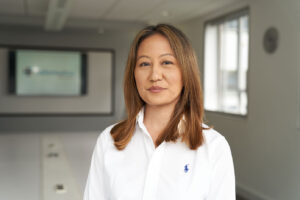 CEO and founder of Cellomatics Biosciences, Dr Shailendra Singh, is delighted to announce the promotion of Dr Anushuya Tamang to the position of Study and Operations Director with immediate effect.
Read More »
Request a consultation with Cellomatics Biosciences today
Our experienced team of in vitro laboratory scientists will work with you to understand your project and provide a bespoke project plan with a professional, flexible service and a fast turnaround time.
To request a consultation where we can discuss your exact requirements, please contact a member of the team.