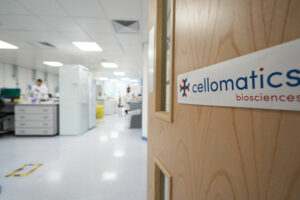 Cellomatics is supporting the expansion of its services to meet the needs of its clients by introducing a Full-Time Equivalent (FTE) contract service. To date,
Read More »
Request a consultation with Cellomatics Biosciences today
Our experienced team of in vitro laboratory scientists will work with you to understand your project and provide a bespoke project plan with a professional, flexible service and a fast turnaround time.
To request a consultation where we can discuss your exact requirements, please contact a member of the team.