Cellomatics offers a range of preclinical in vitro bioassays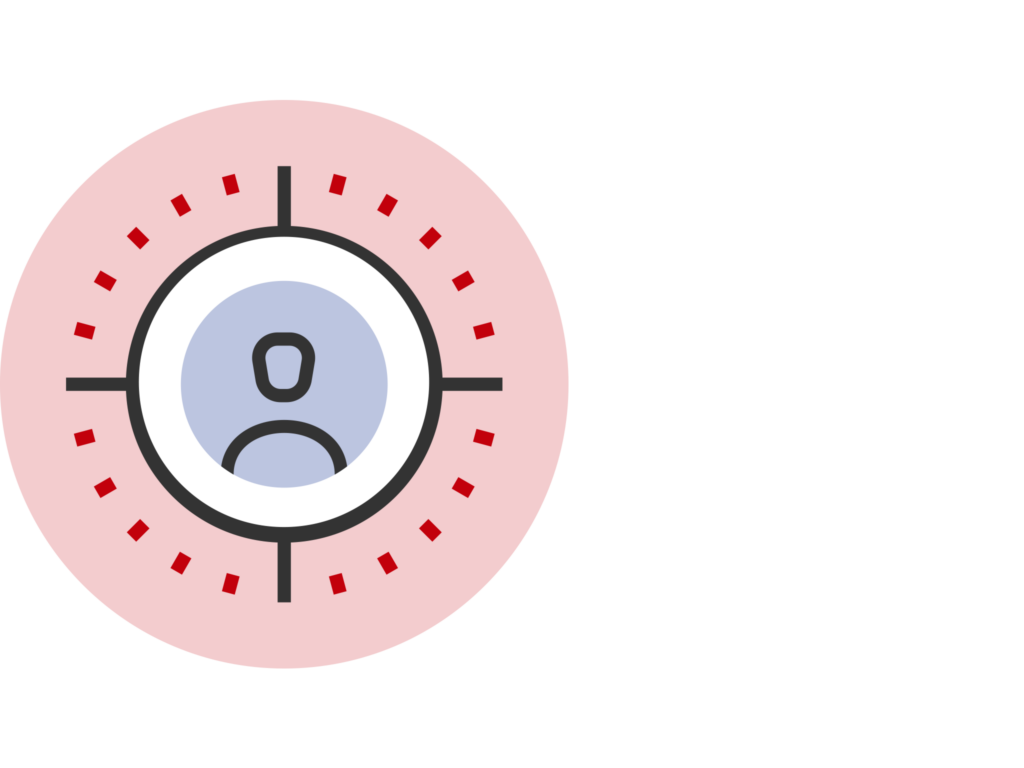 Target Validation  
We offer a range of strategies for modulating gene expression in vitro including the use of antibodies, dominant negative controls, antisense oligonucleotides, ribozymes and small-interfering RNAs.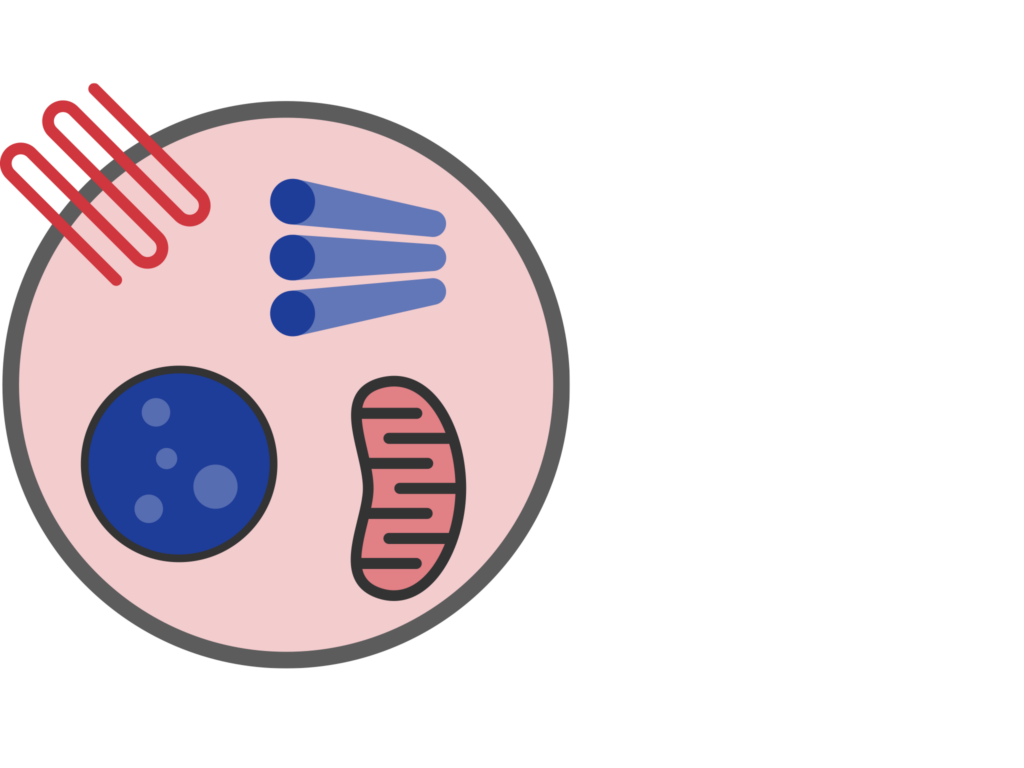 In Vitro Cell-Based Assays
Cellomatics also has expertise in designing, developing, performing and analysing functional cell-based assays using well-established cell lines and primary cells. We offer a comprehensive panel of cell-based functional assays using a vast selection of 2D and 3D cellular, co-culture models to determine the functional efficacy of your drug candidates.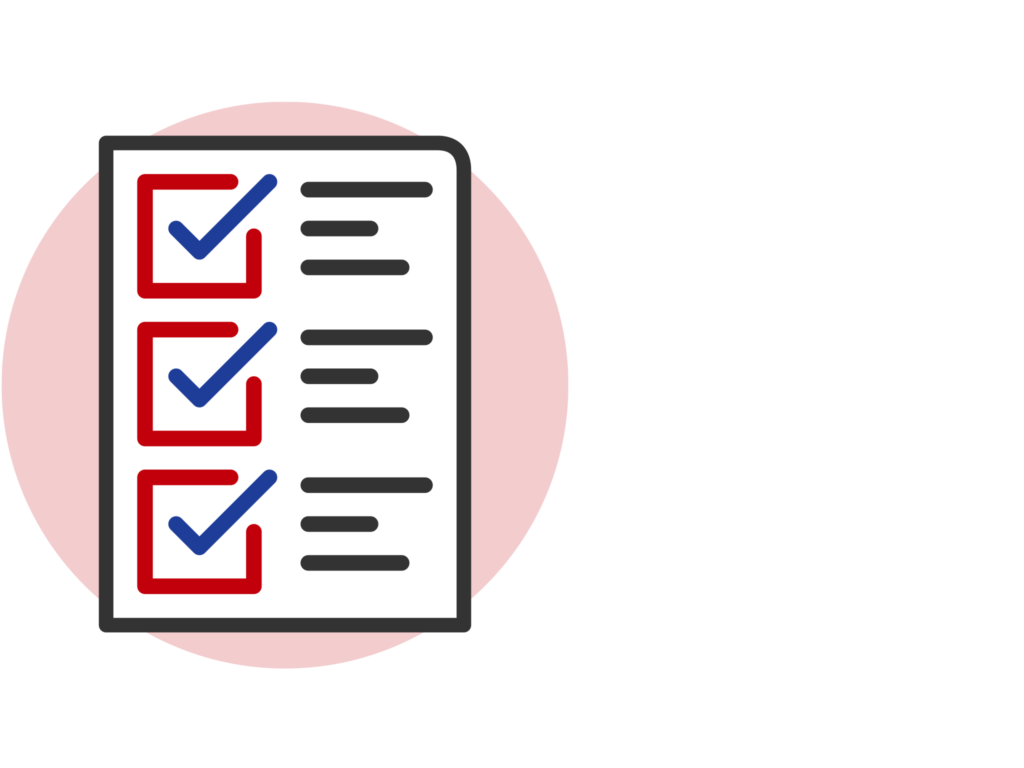 Biomarker Validation and Qualification
Molecular biomarkers are mainly used in early drug development, safety, and proof of concept studies, as well as molecular profiling. Cellomatics provides assay development and validation for prognostic/predictive clinical and pathway activation biomarkers:
Multiplex Immunoassay
Multiplex Nucleic Acid Testing
Western Blot
In-Cell ELISA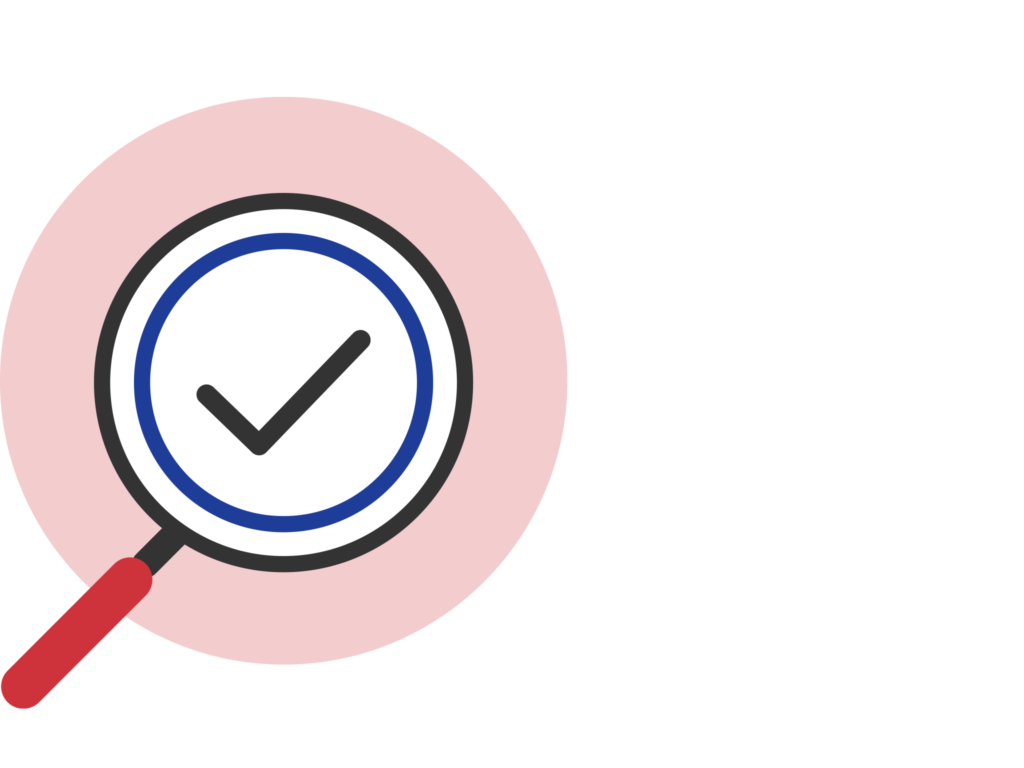 Predictive Toxicity
The main objective of preclinical testing is to determine the potential adverse effects, toxicity and drug/drug interactions before the drug is tested in either animal models or in a Phase 1 clinical trial. Hepato and renal in vitro toxicity tests are therefore vital for pre-screening drug compounds to reduce costs for in vivo testing and clinical trials. As the animal model might not mirror the human model completely, there is a powerful need to identify physiologically relevant hepatic and kidney cellular models. Cellomatics offers a vast selection of:
2D and 3D cellular models
Biochemical assays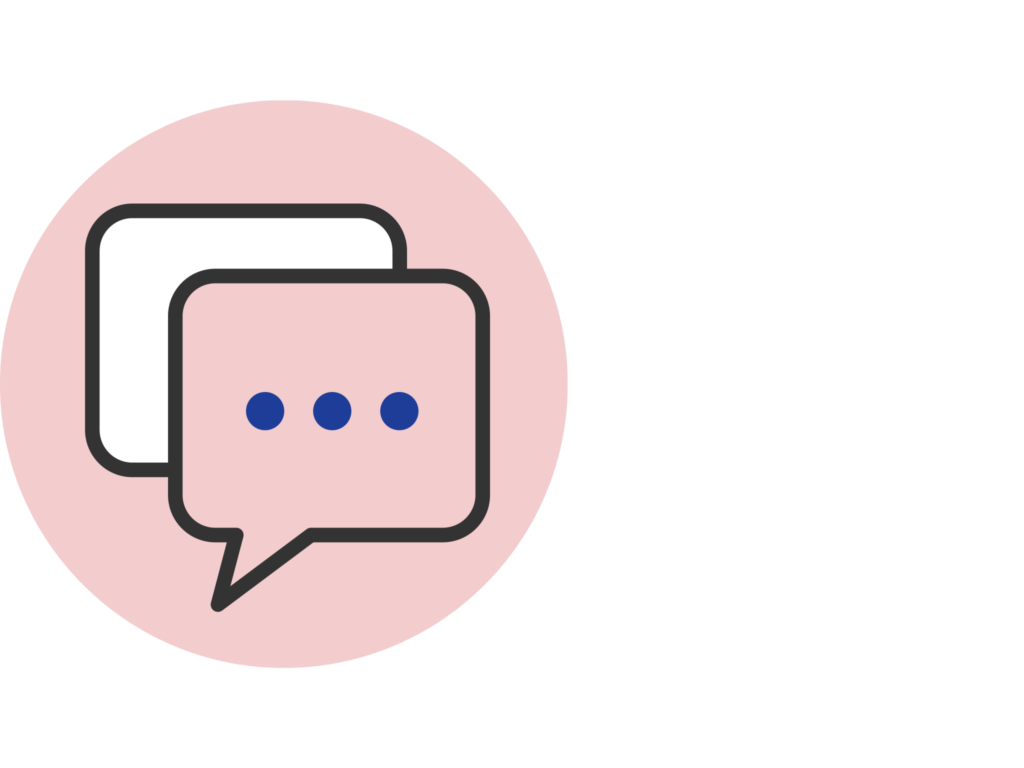 Consultancy 
In consultation with you, we can design strategies for the identification and validation of targets and biomarkers to support your drug discovery programs. Our team of experienced scientists can provide consultancy to assist you in designing, developing, optimising and validating your assays for your target and biomarker qualification work. We will provide regular electronic updates on the progress of your projects.
Request a consultation with Cellomatics Biosciences today
Our experienced team of in vitro laboratory scientists will work with you to understand your project and provide a bespoke project plan with a professional, flexible service and a fast turnaround time.
To request a consultation where we can discuss your exact requirements, please contact a member of the team.