Our Expertise,
Your Discovery
Cellomatics Biosciences is a laboratory-based Contract Research Organisation (CRO) specialised in oncology, immuno-oncology, immunology, inflammation and respiratory therapeutic areas.
Based at BioCity Nottingham in the UK, our experienced and knowledgeable team offers bespoke and innovative preclinical in vitro assay services to biotechs, pharma companies and academic groups.
Our scientific personnel have expertise in diverse technologies and therapeutic areas. With years of experience, they have the skills needed to understand your requirements and deliver bespoke, innovative and practical solutions.
We offer a comprehensive service, where we design your assays, arrange to collect samples, generate experimental data and analyse results. During this process, we will provide updates on progress and be available to discuss findings. The service is modular; if you desire a specific standalone service, please get in touch.
Our Therapeutic Expertise
Cellomatics Biosciences has a team of qualified scientists with several years of in vitro bioassay experience. Our strengths therefore lie in our scientific team members, who are experts in bioassay development and validation. Over the years, we have developed, optimised and validated several clinically relevant in vitro disease models within the therapeutic areas described below.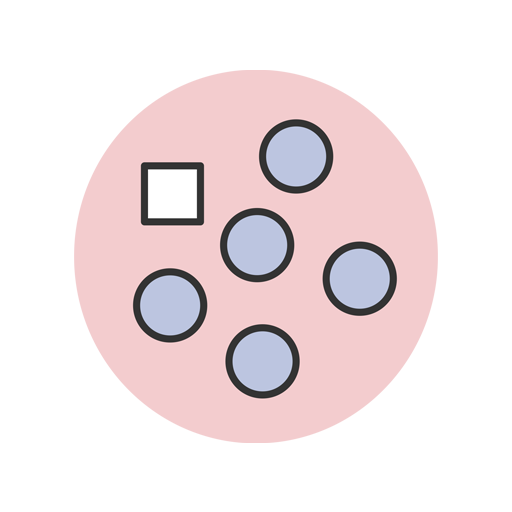 Oncology
Cancer is one of the leading causes of worldwide death in recent years.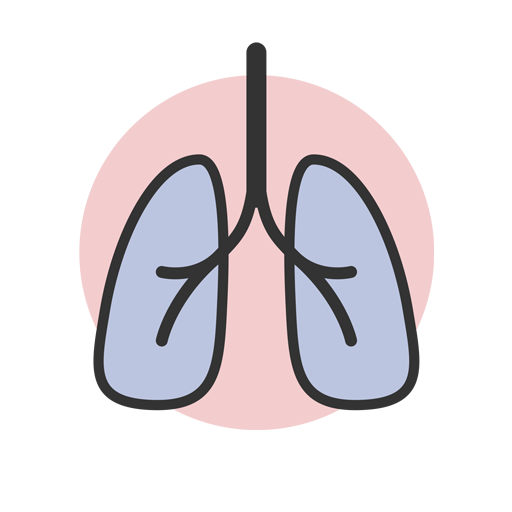 Respiratory
Respiratory diseases have been identified to be an immense health…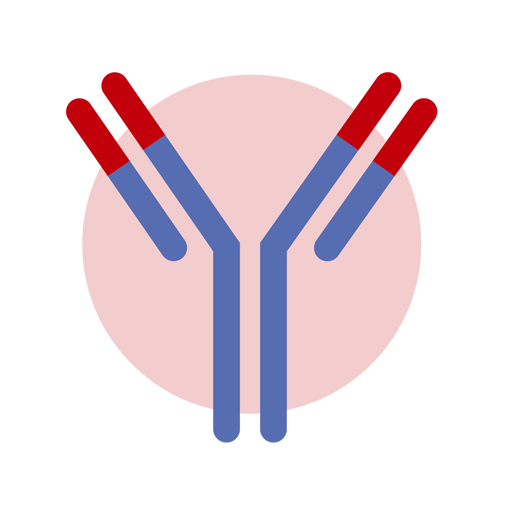 Immunology
Immunology is the study of the immune response of a body towards antigens.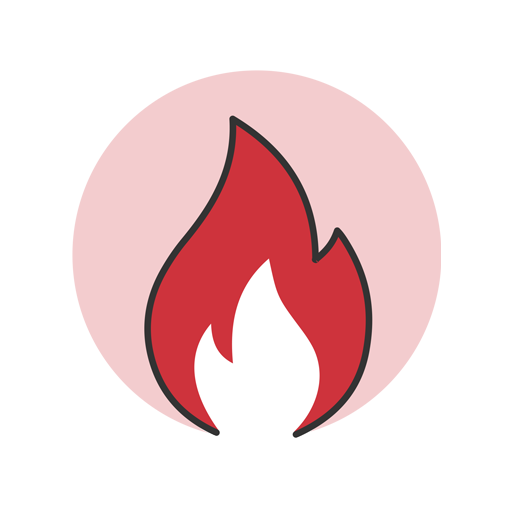 Inflammation
Chronic or recurrent inflammatory conditions of the colon and small…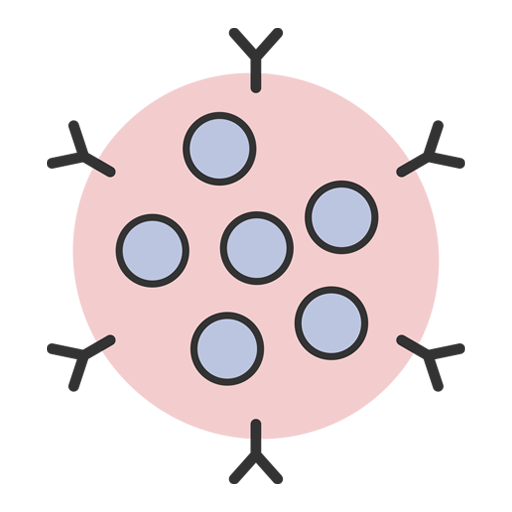 Immuno-Oncology
A balanced immune system can perfectly target and remove cancer cells before its evolution to a detectable tumour.